Joined forces with Northwest Fire Systems | Same Great Service
Northwest Fire Systems - Washington State Fire Safety
State Of The Art Fire Protection Services For The Greater Puget Sound Area
Request Service
Singular Performance
The Services You Need. The Convenience You Want.
No one wants to deal with multiple contractors just to get through one job. Northwest Fire Systems is a one-stop shop for fire protection services, providing installation, inspection, maintenance, and repair all under one roof. Call us at 206-772-7502 today to simplify your fire protection.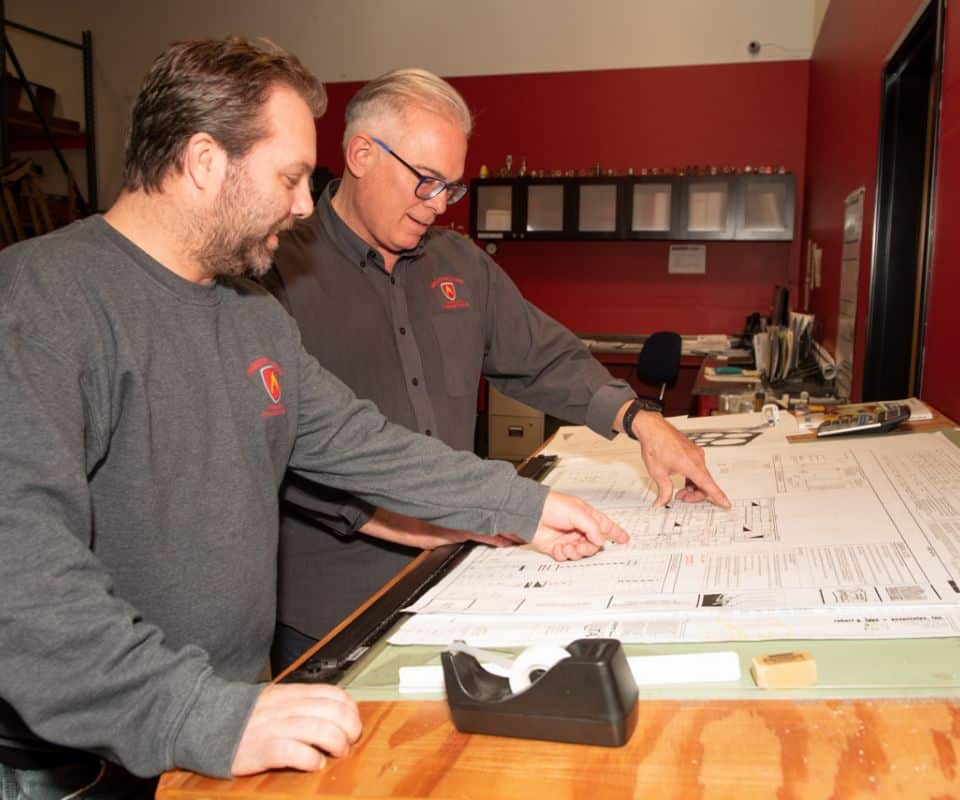 Expert Knowledge. Exceptional Service.
Your safety is paramount. You can't afford to place it in the hands of someone inexperienced. The team at Northwest Fire Systems has decades of combined experience in all aspects of fire protection, and we never stop learning. We always endeavor to stay on the cutting edge of fire safety so we can bring the newest and best tools to bear to defend your property. Our recent acquisition of Glacier Fire only enhances our capabilities, allowing us to handle both residential and commercial projects. Enjoy safety you can trust. Enjoy endless peace of mind. Employ Northwest Fire Systems today!
Meet the Team!
Protecting the Greater Puget Sound
The team at Northwest Fire Systems is proud to serve the people of the great state of Washington. Above are just a few of the cities we serve; if you don't see your hometown, click below to see even more. We'll do everything we can to help, wherever you're located.
Where We Work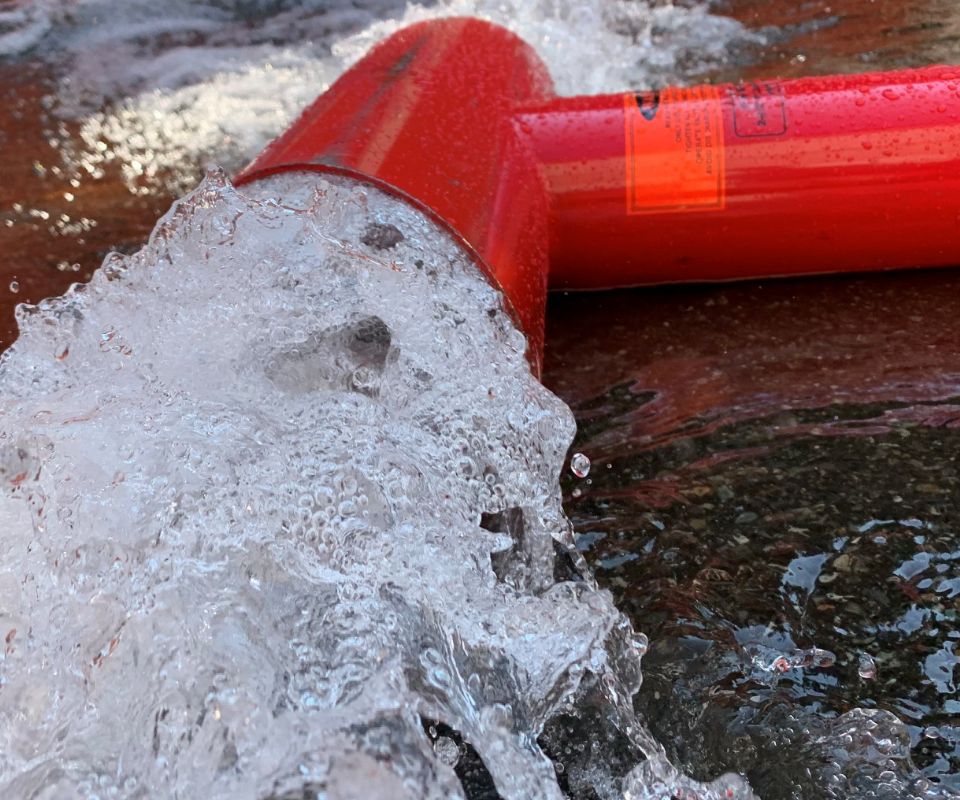 Dedicated To Safety, Committed To Excellence
What Sets Us Apart
Our Mission
Our goal is to be honest, vigilant and pursue perfection at all times. We work to be the premier provider of fire protection services in the greater Puget Sound area.
Embracing Technology
Fire protection technology is always evolving. We take care to evolve with it so you can be sure you've always got the latest and greatest in defense.
Our Team
We only employ the best. You can be certain that our technicians are trustworthy, experienced and capable to handle any job.
Community
We don't just do business here. We are a part of the community, your neighbors and friends. We work to make a positive difference in the world around us.
The Best Defense... Is A Good Defense
Make no mistake - fire safety is one area where you cannot afford to cut corners. Northwest Fire Systems is here to make sure you don't have to.
Trusted Quality & Service