Installation Services For All Your Fire Protection Needs In The Greater Puget Sound Area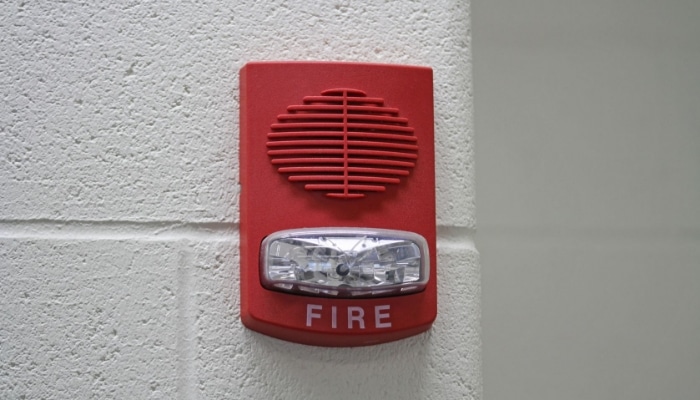 Our installation team is the best in the business! We want you to be completely satisfied with our services, which is why we go above and beyond to provide excellent fire protection work for your home or business. With decades of experience, our professional and certified technicians can masterfully install:
Pre-Action Sprinkler Systems
Deluge Sprinkler Systems
Standpipe Systems
Wet & Dry Fire Sprinkler Applications
Special Hazard Systems
Fire Alarm Systems
Early detection of a fire means the difference between life and death and minimizing loss and total destruction of property. A fire alarm system is critical to early detection. We provide fire alarm system design, installation, inspections, service and repair, so that you'll be aware as soon as possible if a fire breaks out.
Fire Sprinkler Systems
There are many fire suppression systems on the market today. Our experienced technicians are trained to install and service them all. For additional information regarding design, installation, confidence testing, service or repair of your fire sprinkler system please contact Northwest Fire Systems.
A Professional Team For Professional Services
Our team is made up of licensed, qualified and professional technicians whose main goal is to provide the most value and best service they can. Beyond working efficiently to install your fire protection systems to meet all applicable codes and regulations, we put pride into our work and our ability to satisfy our clients with our work. We work side by side with you throughout the entire process and consider a job finished only when you are satisfied.
Learn more about new installation and retrofit services here:
Message us online or call us at 206-772-7502 for a free consultation. We will work with you to design a code compliant system that is made for your individual needs, in order to save lives and protect property.