Exceptional Service & Comprehensive Fire Protection For The Greater Puget Sound Area
Your home or business is a huge investment, and not just of money. You invest time, memories, experiences, mementos - so many things with untold worth. Yet a fire can put all of them at risk. That's why you need to make sure that your property is fully protected - and that's why Northwest Fire Systems is here for you. We are dedicated to helping our neighbors here in Washington ensure all that they value is defended from the scourge of an out-of-control blaze.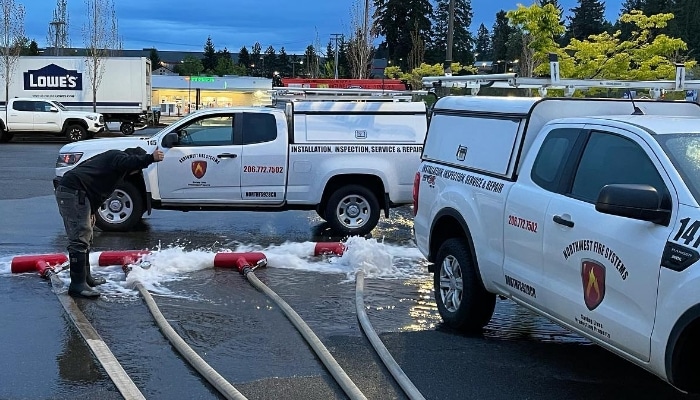 If You Don't Believe Us, Listen To Your Neighbors
Check out the cities below to see reviews from your community that prove the quality and capability Northwest Fire Systems brings to the table. Then, when you're ready for an installation, inspection or service/repair, message us online or give us a call at  206-772-7502 . We stand ready to serve 24 hours a day.