Retrofits For Your Greater Puget Sound Area Property Needs
In places like private residences, assisted living homes, hospitals, hotels and office buildings, upgrades and renovations are common. When this happens your fire protection system may need to be retrofitted to ensure it continues to adhere to fire and life safety codes. Updates to these codes may also prompt system building retrofits.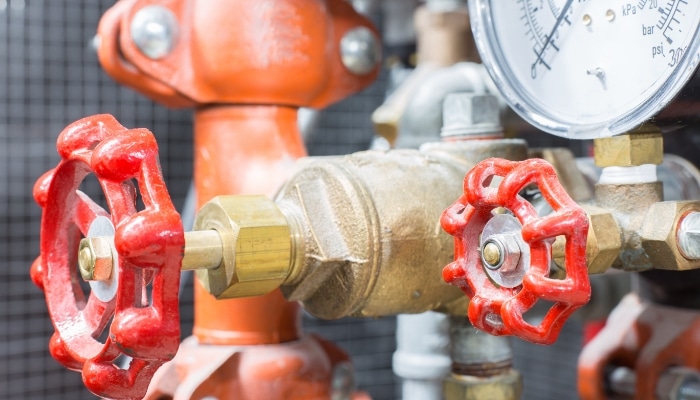 We offer full retrofit services so that your system is ready to protect against unexpected fires and save your occupants' lives. The better your system fits to your property, the better it will protect against fires if they do occur.
Why Do I Need Retrofit Services?
There are a number of reasons your fire protection services might need a retrofit. Here are a few:
Incompatibility - If some parts of your fire protection systems do not fit or function properly with other parts, you may need to have your system reevaluated for correct components.
Updates To Fire Code - Fire codes do not often change, but when they do, even the smallest of changes in code may result in your system becoming non-compliant.
Building Modifications - If your building gets new additions or updates, like new elevator installation or changes to the floor plan, this may prompt changes to your fire protection system. These changes may render your system no longer up to code.
An Older System - The average lifespan for a fire protection system is 12 to 15 years. If components begin to fail more often, you may need repair services or new system installation.
Component Breakdown - If important parts of your fire protection system break down, the parts must be repaired or replaced quickly in order to comply with code standards
Northwest Fire Systems can help you retrofit your fire protection system to not only meet the safety requirements of your space but also to meet aesthetic design needs and even reduce premiums from your insurance provider.
Ensure Your System Is Ready - Now & In The Future
Northwest Fire Systems is standing by to solve all of your fire protection problems. For questions about updating your services or to schedule a retrofit, send us a message online or call 206-772-7502 today!